Eray Cather Paid 3 Lacs For One Tweet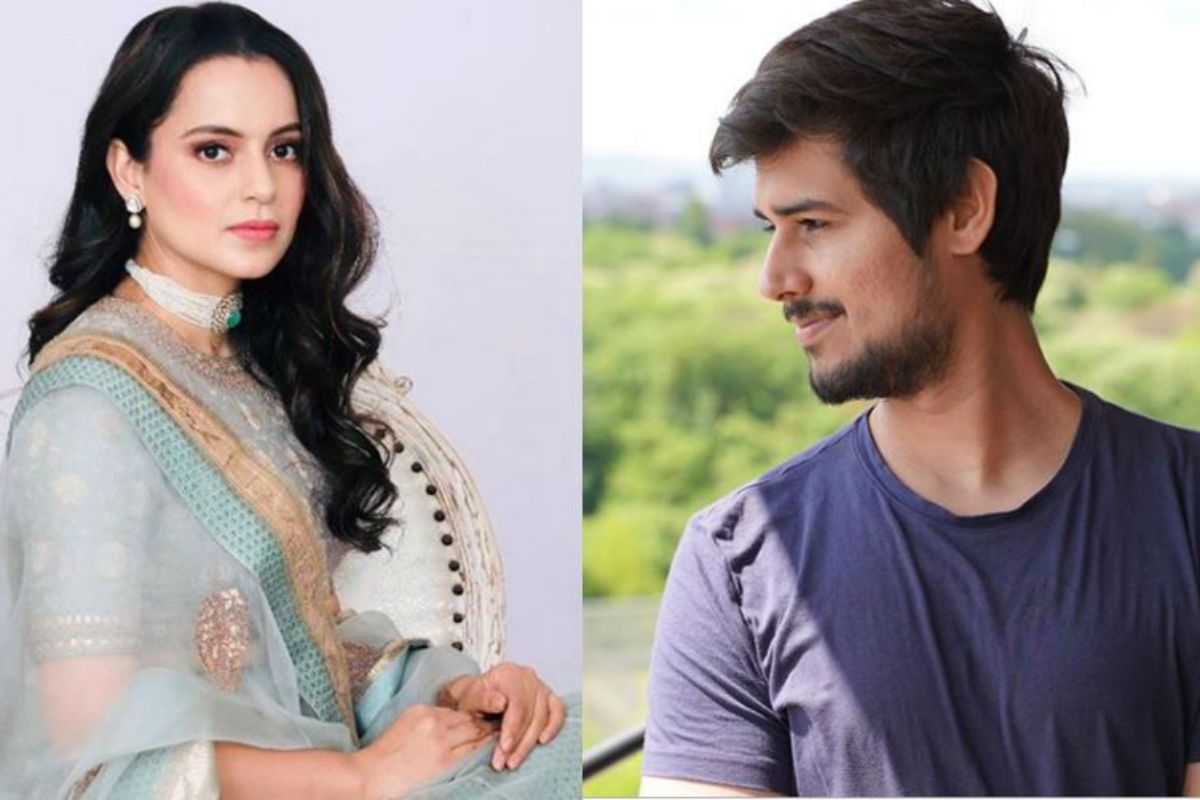 Can you belive that addiction of social media popularity can cost you in lacs when you want to be notable at any cost?
This has happned to not so famous film creative director Eray Cather @ErayCr recently weeted that some YouTuber with more than 4 million subsciber has taken money to make video or SSR.
Here is the tweet
Dhruv Rathee later responded to this tweet taking on him and cleared the doubts
Later Kangna Ranaut reacted to the original tween and this thread went on
But now we have received some input that Create Director had paid 3 lacs to viral content stretegist @RohanChaubey4 Rohan Chaubey to design a single tweet that may go viral and get response from someone having more than two million subscibers.
Rohan Chaubey @RohanChaubey4wrote two volumes of The Growth Hacking Book and works as viral content stratgist in a firm.
It was noted the Eray Cather has less than 500 twitter followers at the time when he tweeted that bu now he has close to 5000 followers, still is that cost justified?
Seems like few people are over passionate about their online presense and followers cout.
Note: things writtern above are based on anonymous input from online users and we do not validate its truthness or reality of the content posted here.